Occupational therapy helps you solve the problems that interfere with your ability to do the things that are important in daily life!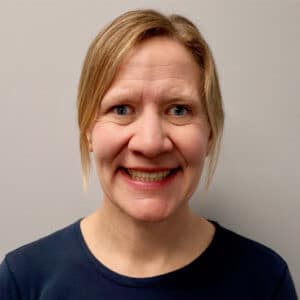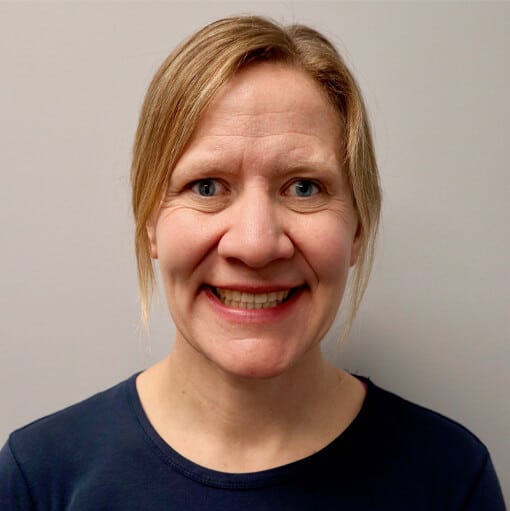 We've partnered with Occupational Therapist Shawna Ryan
to keep you moving, working & living with functionality and comfort!
Shawna Ryan works with clients to identify and resolve the concerns that can hinder their ability to live comfortably and functionally in daily life! Age, illness, injury and stress can impact everyday activities in a variety of ways. Arthritis, stress/anxiety, injury recovery, stroke/cardiac recovery, and retirement from job or sport can impact: 
Self-care: Getting dressed, moving safely around one's home
Being productive: Going to work or participating in one's community
Leisure activities: Sports, gardening, social activities, and more!
Occupational Therapy at Craven SPORT services can assist a client in a variety of ways, including:
Safety assessment/adaptive equipment in the home
Fall prevention strategies for home
Ergonomic assessment at work or in the home
Managing energy & stress
Strategies for improving sleep
Initial Assessment & Subsequent Appointments (1 hour)
$100.00
To book your occupational therapy appointment with Shawna Ryan, contact our administrative team
at (306) 934-2011!
PLEASE NOTE THAT APPOINTMENTS CANCELLED OR MISSED WITH LESS THAN 5 HOURS NOTICE WILL BE SUBJECT TO A $50 CANCELLATION FEE.