Promoting mobility, strength, and performance through curling-specific assessment and training!
Fit to Curl is a physiotherapy program designed to assist curlers move better, avoid injury, and improve performance! This package consists of two 60-minute sessions with CSS physiotherapist Lee Stevens, wherein curlers at any age or stage undertake a movement and strength assessment, followed by the development of an individualized exercise program. Whether you're taking part in your first tournament, or are a seasoned athlete, this program embraces the fundamentals of curling-based movement, putting hands-on insight to work in providing you with the tools to promote a more enjoyable and successful season ahead!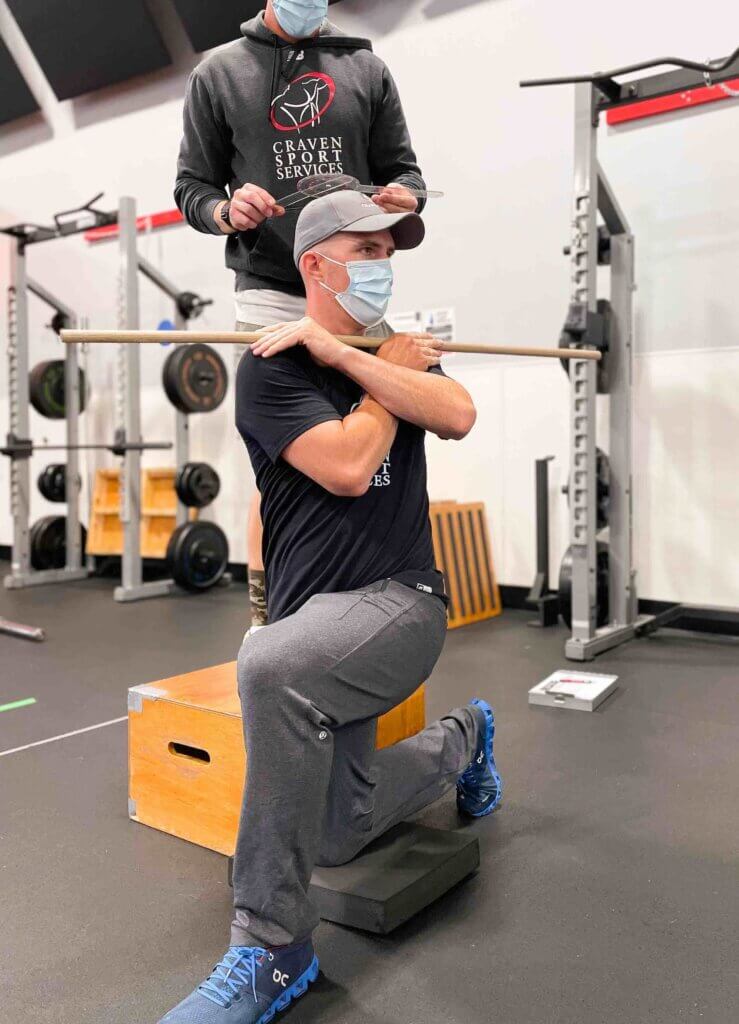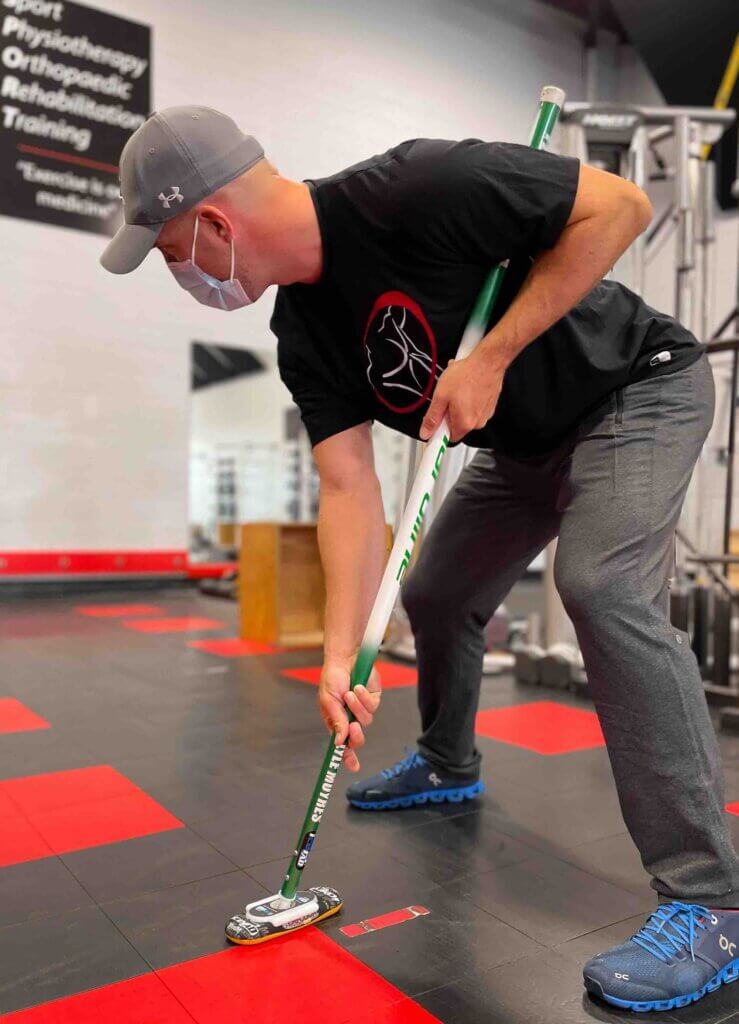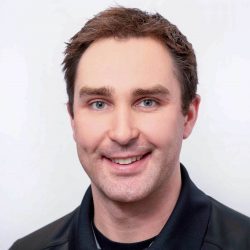 Lee Stevens: Lee is an experienced physiotherapist and the Manager of our Concussion Management program. Lee also provides individualized strength & conditioning services to support a wide range of individuals as they work to rehabilitate injuries, reach new goals, and perform their best. Those taking part in our 'Fit to Curl' program will work directly with Lee for both sessions.
$190.00
Registration includes two 60-minute physiotherapy sessions with Lee, and the development of an individualized exercise program. Please note that additional or ongoing training opportunities or physiotherapy care are available at an additional cost.
This program is led by a physiotherapist, meaning that receipts may be eligible for extended health benefits coverage.
CANCELLATION POLICY: FOLLOWING THE COMPLETION OF THE FIRST PROGRAM SESSION, ALL PAYMENT IS CONSIDERED FINAL.