Use mindset, self-talk, and habit development to
take your performance to the next level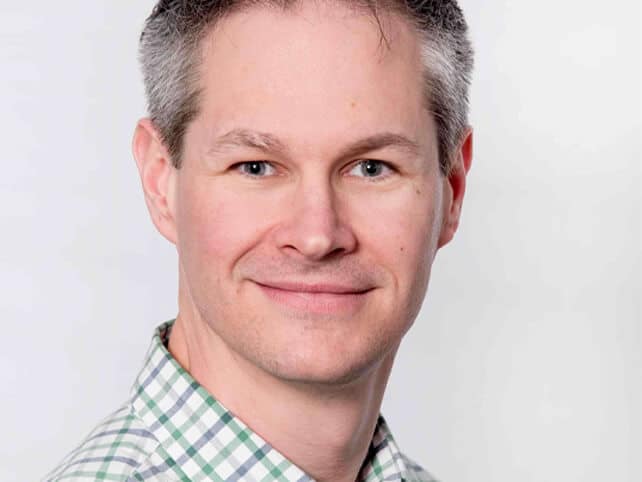 to help you maximize your athletic success through mental performance training!
Dr. Ryan Flett has an extensive education in the fields of Sport Science and Kinesiology, with a centralized focus on Sport Psychology. Unlike a psychologist or counselor who may focus on improving dysfunctional states of mental wellbeing, Dr. Flett utilizes Mental Performance Training to take the cognitive perceptions of ourselves and our sport from 'normal' to exceptional!
Dr. Flett's approach to Mental Performance Training utilizes a focus on habits, perceptions, and attitudes, all whilst building on a client's strengths in order to overcome potential performance weaknesses or vulnerabilities. By training athletes to harness their attitude and focus, Dr. Flett's clients are supported in taking their performance to the next level and develop lasting positive habits.
$125.00/hour
note that reduced rates are available for session bundles and sessions exceeding 3 hours in length
DR. RYAN FLETT'S CANCELLATION POLICY IS AS FOLLOWS: APPOINTMENT NO-SHOWS OR CANCELLATIONS MADE LATER THAN 8PM THE EVENING PRIOR TO THE APPOINTMENT WILL RESULT IN A CANCELLATION FEE OF $50.00