OnTrack Running is presented by Craven SPORT services in collaboration with New Balance, Prairie Run Crew, and Cameco Step Up for Mental Health.
OnTrack Running is a 12 week online training program designed to prepare individuals for the 5K, 10K or 21K distance at the Cameco Step Up for Mental Health Run. Whether you're a beginner looking to prepare for your first race, an experienced runner aiming to improve your pace, or someone returning to running after an injury or break, OnTrack is tailored to meet your specific needs and goals.
Note: to join OnTrack Running, you must be registered for the Cameco Step Up for Mental Health run.
12 weeks of programming and guidance from industry leading experts
Weekly newsletters containing valuable advice from the Craven SPORT services team, Prairie Run Crew, and special guests.
Entry into the Freedom Run hosted by Prairie Run Crew in Saskatoon on August 12
One pair of New Balance 880v12 shoes to support your running journey (provided at the Freedom Run)
OnTrack Running delivers its training content through weekly newsletters leading up to the Cameco Step Up for Mental Health Run. These newsletters provide guidance on topics such as how to determine your individual pace, the impact of hydration and nutrition on performance, developing running-specific strength and mobility, and resources to prioritize mental well-being while training. 
OnTrack aims to foster a supportive community by providing an online platform where participants can ask questions, exchange tips, and support one another as they progress through the program together.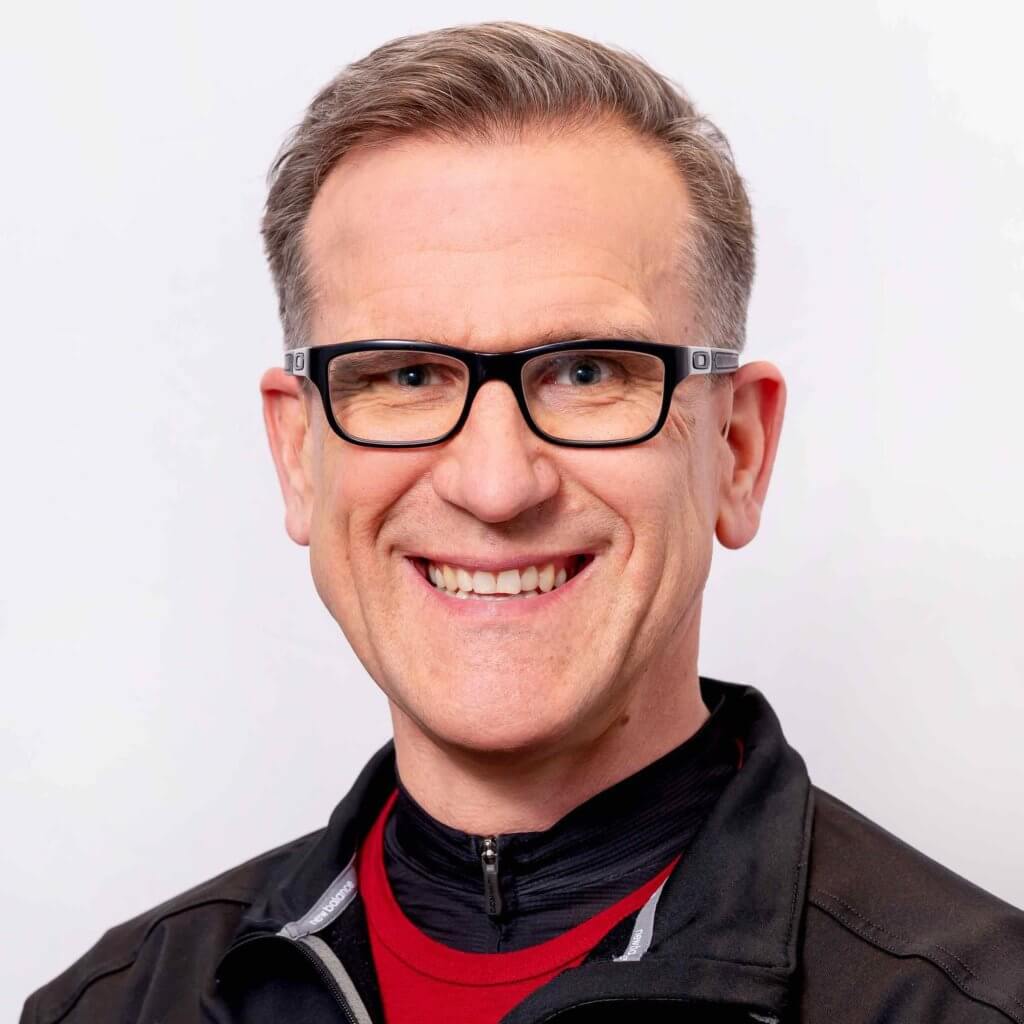 Bruce Craven, Craven SPORT services Partner & Physiotherapist
Bruce is an internationally recognized Sport Physiotherapist and Strength and Conditioning Coach, with over 31 years of experience working with athletes in over 40 different sports, competing at provincial, national, international and Olympic/Paralympic competitions. Bruce has his Diploma in Sport Physiotherapy, is a Certified Strength and Conditioning Specialist (CSCS), Associate clinical professor at the University of Saskatchewan School of Physical Therapy, a sessional lecturer in the College of Kinesiology at the University of Saskatchewan, an instructor for the National Coaches Association of Canada, and a member of the Canadian Sport Center's National Sport Medicine and Science Committee. Bruce is a highly-sought presenter who couples expertise with skilled teaching abilities.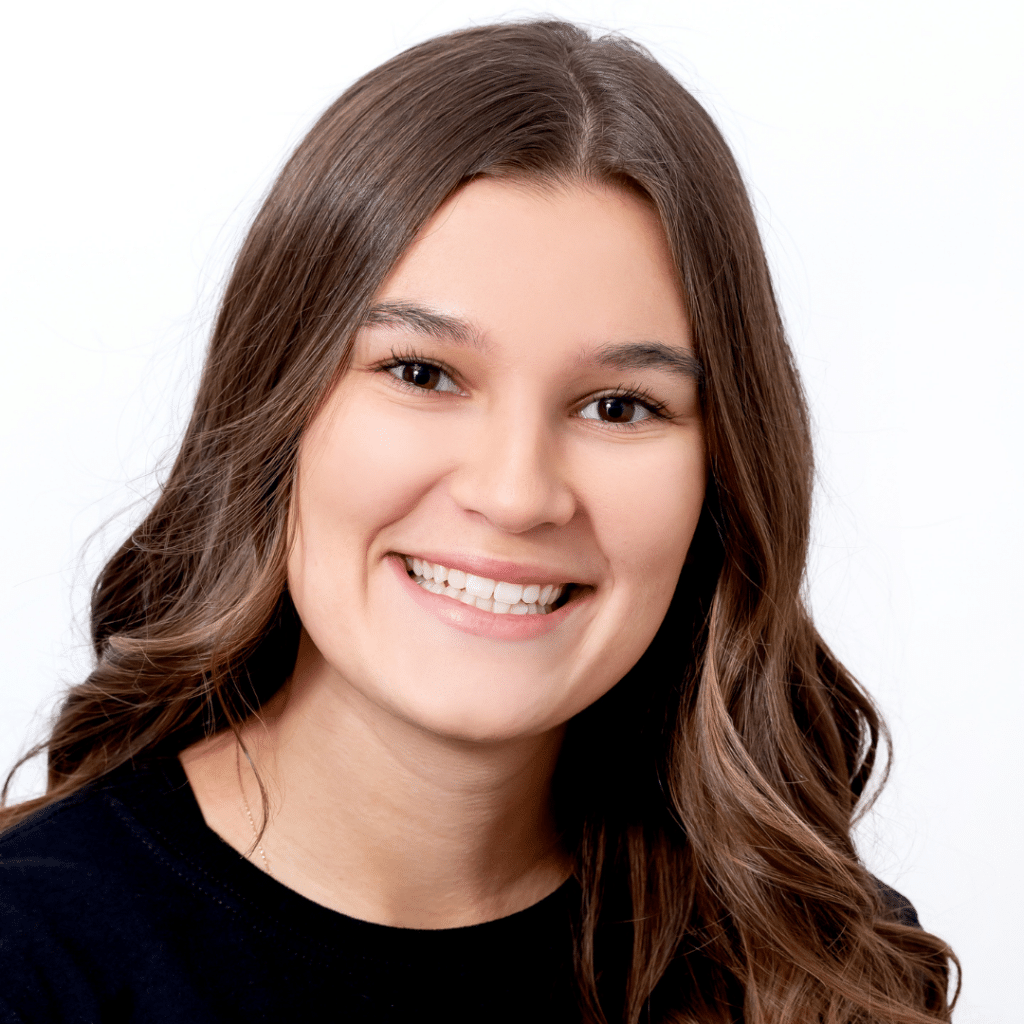 Ashley Fee, Craven SPORT services Strength & Conditioning Coach
 Ashley is a graduate from the College of Kinesiology at the University of Saskatchewan and throughout her degree she obtained her Certified Personal Trainer certification. Outside of being a strength coach at Craven SPORT Services she focuses her time on a research project improving physical literacy in young children. Growing up she enjoyed all things physical activity and played a variety of sports but focused her time on dance. Now, she enjoys playing recreational sports, outdoor activities, and running!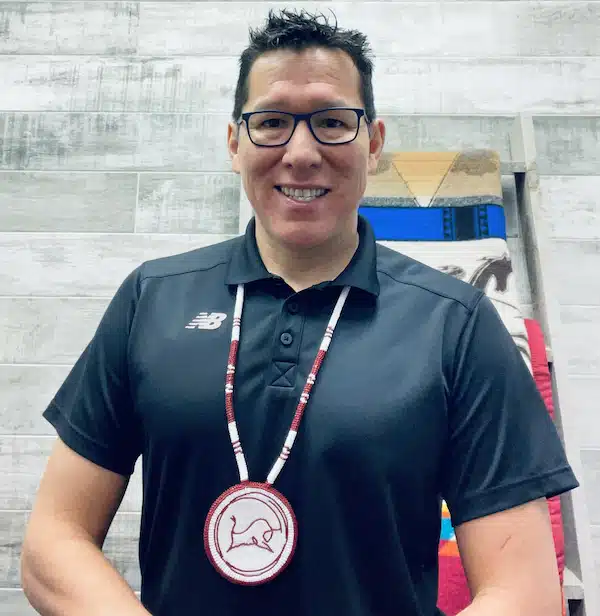 Tarrant Cross Child, Prairie Run Crew Founder
Tarrant is a dedicated athlete who trains with a high-performance running group in Saskatoon, Saskatchewan. Beyond his training, Tarrant passionately spreads his message of hope and restoration with people across North America. In 2015, along with his wife and four children, Tarrant founded Child of the Cross Running Clinics, which has reached thousands of youth to date. Through these clinics, Tarrant inspires Indigenous youth to lead active lifestyles and  make positive, healthy choices.Tarrant also proudly serves as an ambassador for Brainsport Running Store in Saskatoon and New Balance Running Shoes.