Growing in popularity as an important element of health and wellness, massage therapy can help treat headaches, neck stiffness and pain, arthritis, sports injuries, stress, & more!
Craven SPORT services is proud to work alongside registered massage therapists Lakyn Biberdorf and Karlyn Wells, who provide our clients with a range of specialized massage therapies in clinic.
KARLYN WELLS
RMT
Karlyn was born and raised in Saskatoon, where she completed a B.Sc. in Kinesiology in 2005, and a 2200 hr diploma program at the Professional Institute of Massage Therapy in 2007. While attending the U of S Karlyn was a varsity track and field athlete, winning several titles and medals, and being inducted into the Huskie Wall of Fame and the Saskatoon Sports Hall of Fame. 
Karlyn's love and knowledge of sports and training has fuelled her passion in helping people through massage therapy. While she regularly continues to educate herself in different modalities, Karlyn currently holds certificates in: Sport Massage, CFES Fitness Knowledge Course, hamstring sprains, ankle sprains and strains, Foam Rolling RMT, Labour Support Provider, RAPID release training (lower body), and Chronic lower back pain.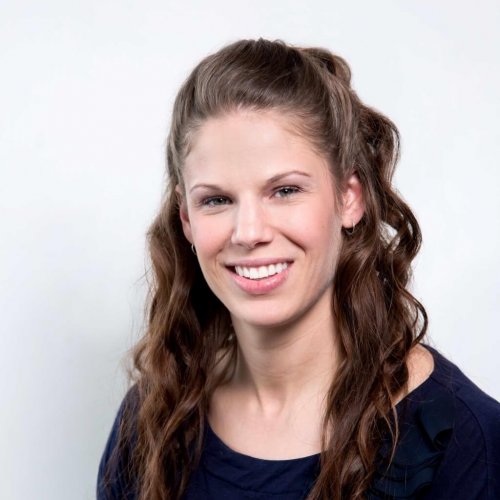 LAKYN BIBERDORF 

RMT, CSMT (cc)
Lakyn is a 2013 graduate of the McKay Career Training Centre where she began her professional career in Massage Therapy. She is trained in multiple techniques, including: Myofascial Release, Trigger Point Therapy,  Joint Mobilization, Manual Lymph Drainage, Pre/Post-Natal, and Sports Massage. She is also certified in the clinical application of therapeutic essential oils! 
Lakyn incorporates all of these techniques into her treatments, utilizing the desired technique to achieve the best results. She uses a holistic approach to treatment, focusing on the ways in which posture, daily living, occupation and stress all factor into a client's condition. As a member of the Massage Therapy Association of Saskatchewan (MTAS), she is also able to direct bill to SGI and WBC clients.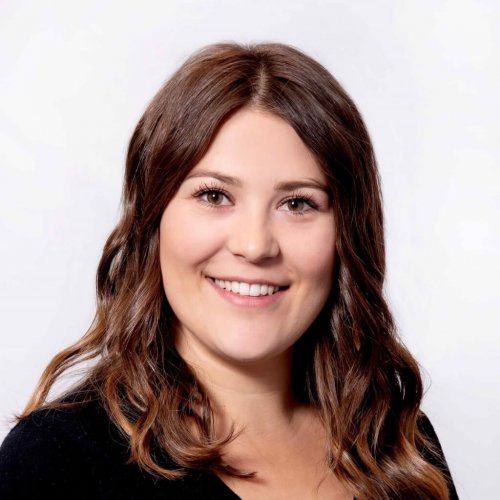 Therapeutic Massage/
Deep Tissue Massage
Therapeutic and deep-tissue massage supports muscle release, pain management, and injury recovery through informed pressure and release strategies. 
These stretching and mobility exercises, performed in your own home in between treatments, will help you make the most of each session and work towards long-term comfort and release.
This therapeutic massage is done with the use of special maternity pillows, helping to cradle and support the belly. These treatments are both healthy for baby and relaxing for mom.
This therapeutic massage technique is utilized in collaboration with training and competition guidelines to help improve athletic performance and prevent injury.
This application of therapeutic massage includes techniques completed at a slower pace and with slightly less depth, in order to promote relaxation of the muscles and increase circulation.
30 minute session:
$45.00
45 minute session:
$60.00
60 minute session:
$75.00
75 minute session:
$90.00
90 minute session:
$105.00
Please note: Massage treatments by Karlyn Wells can be paid for at time of treatment with either cash or cheque. Lakyn Biberdorf accepts all payments types. All payments are made directly to our Registered Massage Therapists.
OUR MASSAGE THERAPISTS HAVE A CANCELLATION POLICY OF 5 HOURS NOTICE. APPOINTMENT NO-SHOWS OR THOSE CANCELLED WITH LESS THAN 5 HOURS NOTICE WILL BE CHARGED THE FULL VALUE OF THE APPOINTMENT.