A high-performance hockey training program using
dry-land science for on-ice performance
The DRY ICE program embodies a revolutionary approach to hockey performance training, designed to combine strength & conditioning with evidence-based athlete testing, tracking, and monitoring. 
Every warm-up, exercise, and drill used in this comprehensive program is chosen with tangible outcomes in mind. Athletes see the real-time improvements in their on-ice performance using the power of evidence-based dry-land training.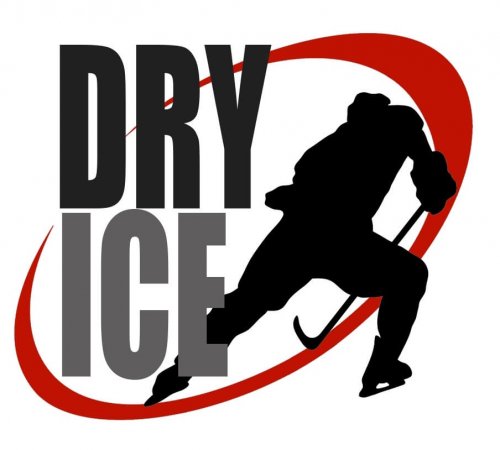 DRY ICE is a small-group off-season program that runs from April 12 – September 3, 2021. Your schedule includes 1.5 hour sessions 3x/week in the months of April, May, & June, followed by 2 hour sessions 5x/week June 28 – September 3 (click link below for full schedule). 
This program is available to male hockey athletes ages 15 – 17. 
This program will take place at the Craven SPORT services Training Centre, a 4,000 sq. ft facility equipped with state-of-the-art technology, equipment, and data management programs. 
Athletes will work alongside like-minded individuals to achieve personal and collective training goals in their shared commitment to high-performance hockey. Suitability for this program will be determined by completion of an athlete application form.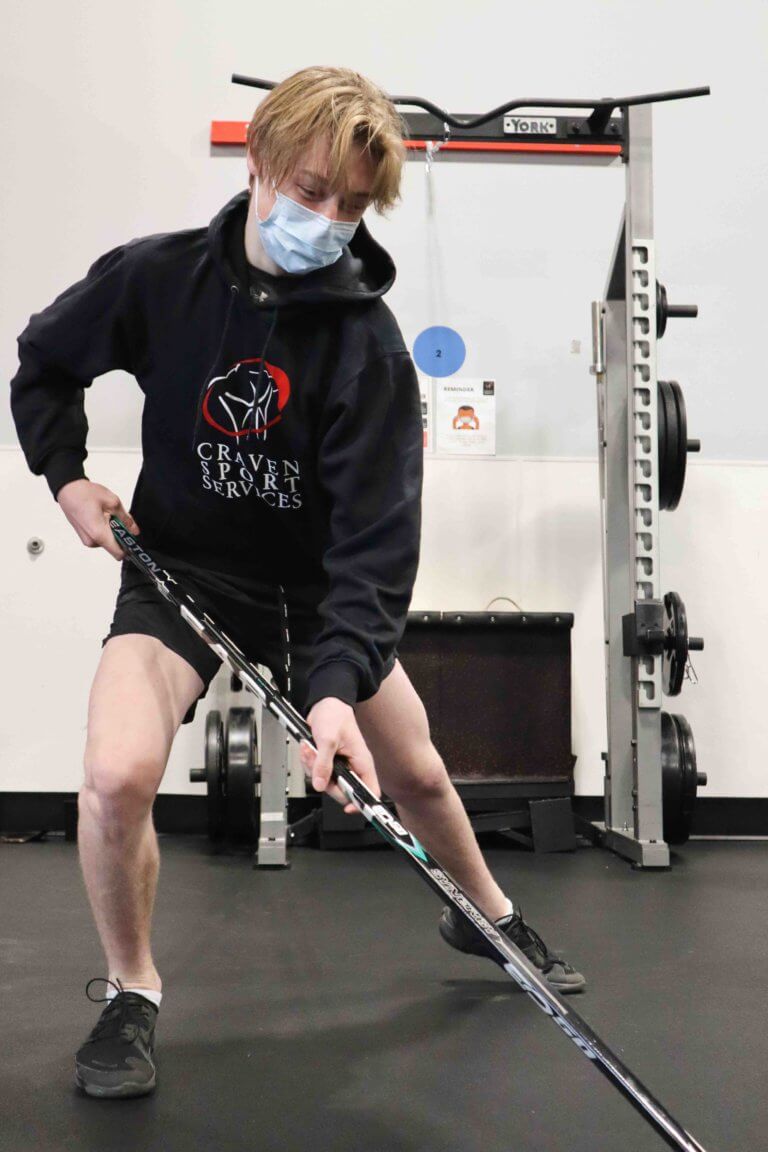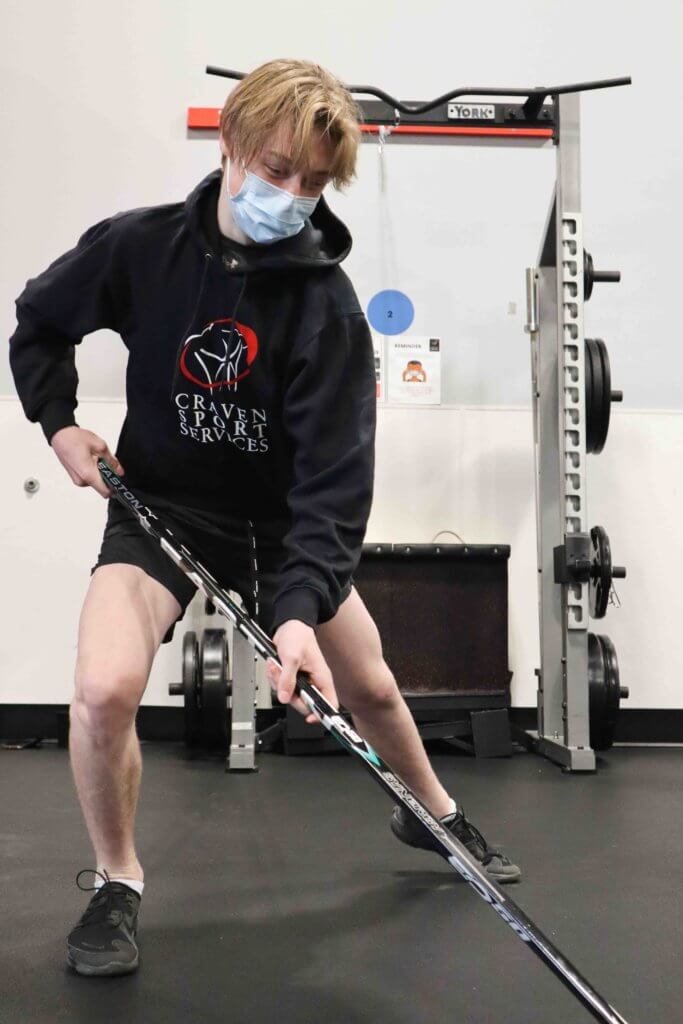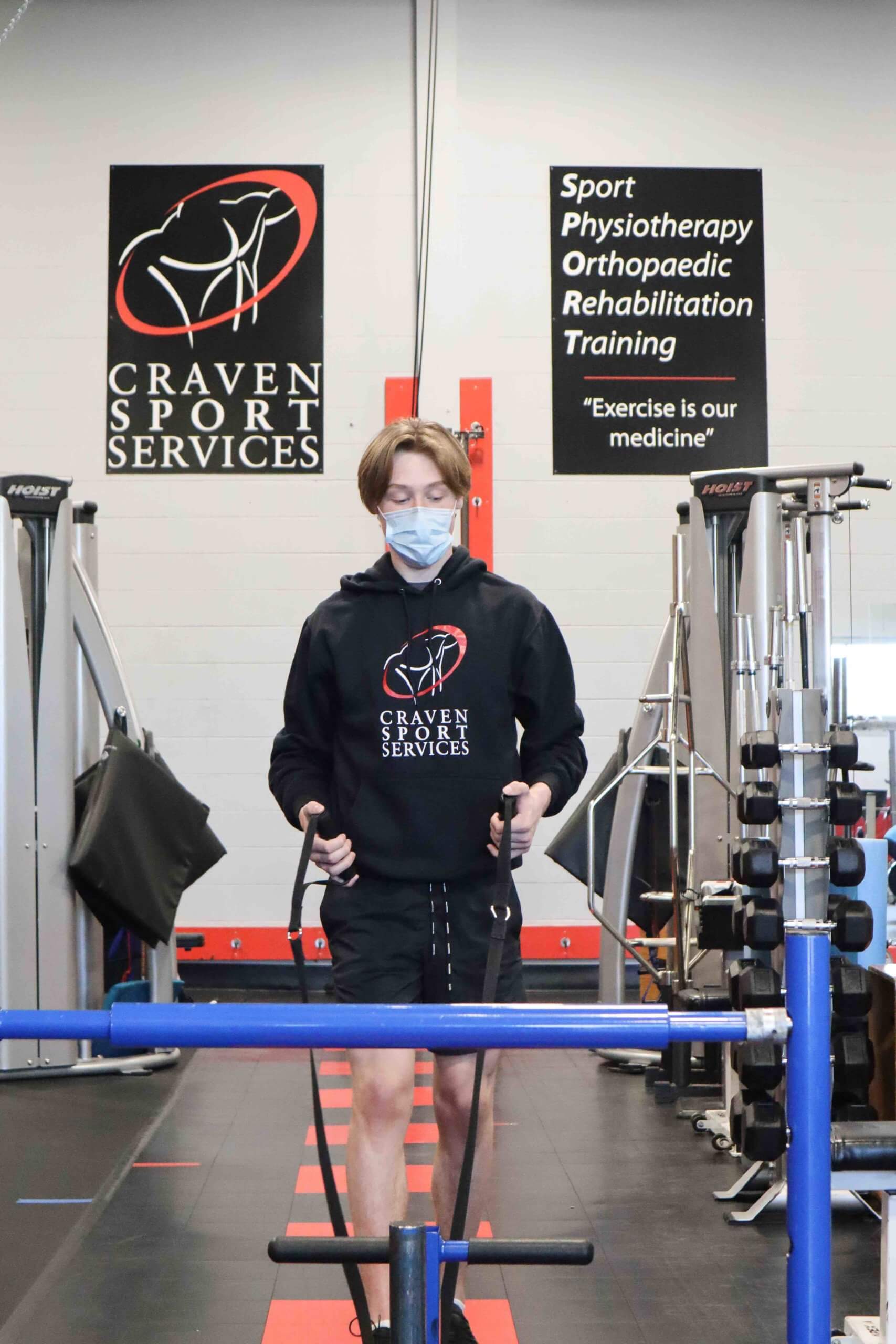 This program is designed and led by CSS Physiotherapist Curtis Kulchar with additional program direction from Bruce Craven.
Working with a physiotherapist means that athletes build strength, agility, and speed all under the constant monitoring and support of a trained professional who keeps both long-term performance and injury-prevention in mind.
Athletes in DRY ICE are also included into our #teamcraven model, providing expedited access to in-house physiotherapy, IST management, social media promotion, and the Craven Integrated Health Network. 
The 2021 DRY ICE program involves 144 hours of in-person dry-land training, provided to athletes at a rate of $2070.00
Note that payment will be made over two instalments.
Involvement in the 2021 DRY ICE program is based on a brief suitability application process. To launch this short application, please click the link below. 
Further information and assistance may also be accessed by contacting our Training Centre at (306) 986-3548! 
Participants will be notified shortly after applying as to program availability, suitability, and to finalize payment. 
CANCELLATION POLICY: Please note that payment for the dry ice program will occur over two instalments billed at the beginning and mid-point of the program. Each payment is considered final after it is received by Craven sport services.